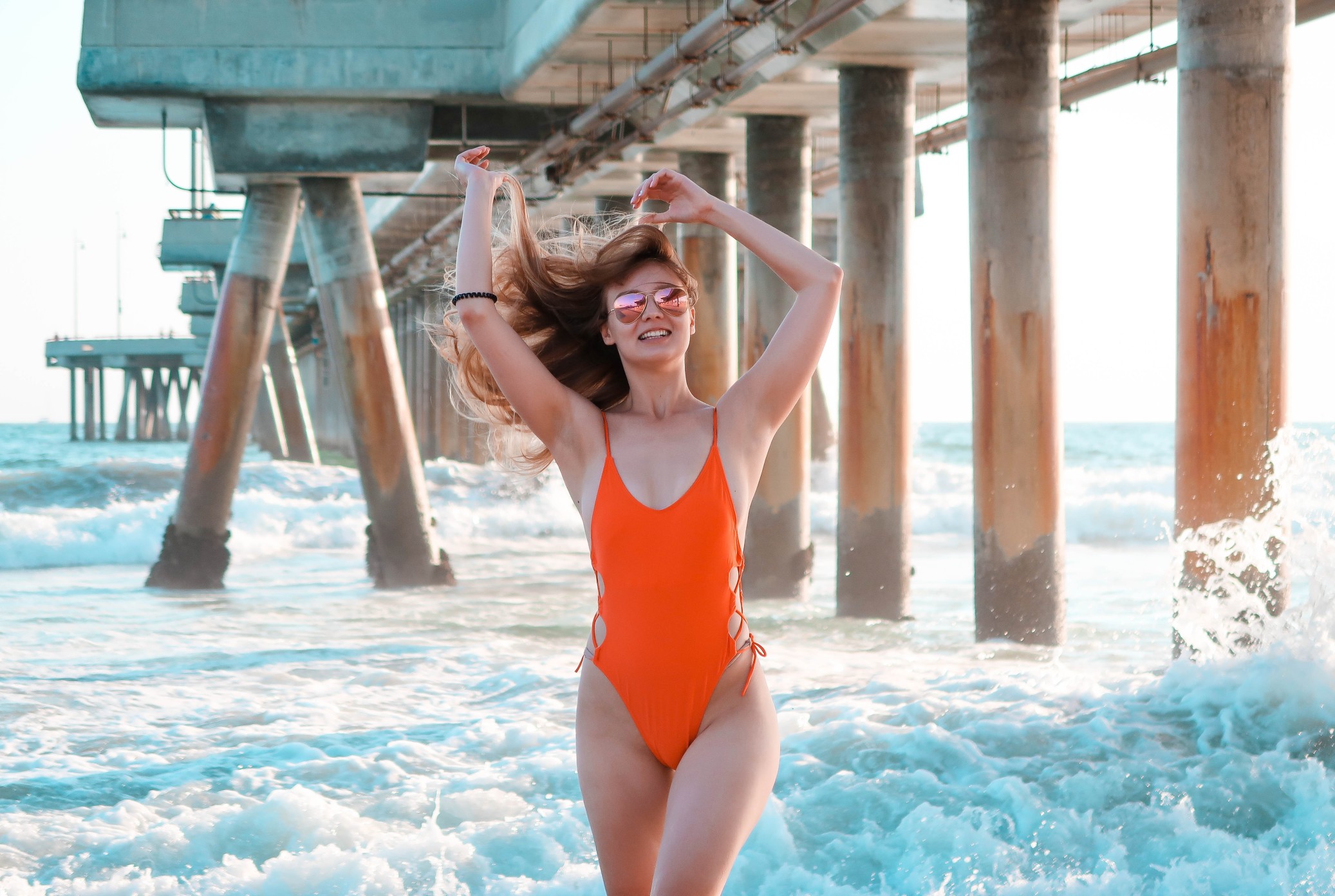 Look, feel and perform your best at any age
Whether you're a competitive athlete, a weekend warrior, or someone who wants to live the best quality of life, we're here to help you
GET STARTED
HRT
Hormone Replacement Therapy
Weight Loss
Medical Weight Loss
Anti-Aging
Vitality & Anti-Aging
Extensive Labs
Over 4,000 locations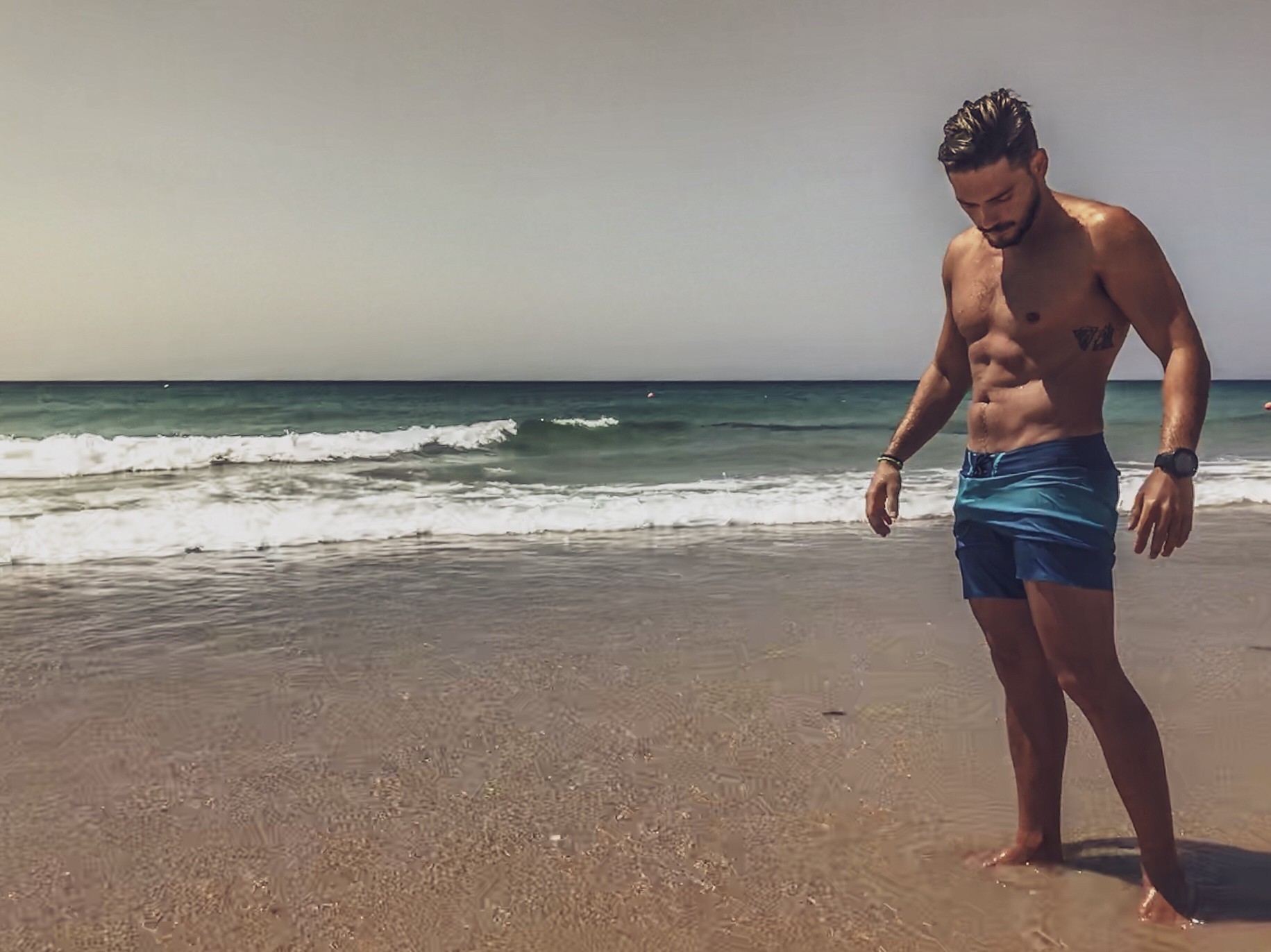 Experience the difference between knowledge and marketing hype
Start with an online form
Fast, safe, and HIPAA compliant online forms and we just need to gather some information from you to get you started.
We will order extensive labs
We have over 4,000 testing locations across the country and always local, or use your own labs if you have them.
Free consultation and no fees
We offer nationwide telemedicine services. No startup fees and consultation is free of charge.
Receive your customized treatment
After the approval, your unique treatment will discreetly be delivered straight to your door.
Kevin Taylor, MS, ACNP/CNS
Kevin Taylor was born and raised in Memphis, Tennessee. He attended the University of Tennessee Center for Health Sciences, earning his Associate and later Baccalaureate Degree in 1997 as a Registered Nurse while working at UT William F. Bowld Hospital. Upon graduation, he remained in the kidney, liver, pancreas transplant, endocrinology, and end-stage organ failure unit until 1998 when he entered graduate studies also at UT.
Learn More »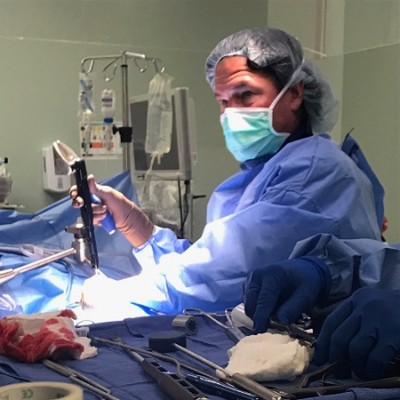 TRT Tarpon Springs, Florida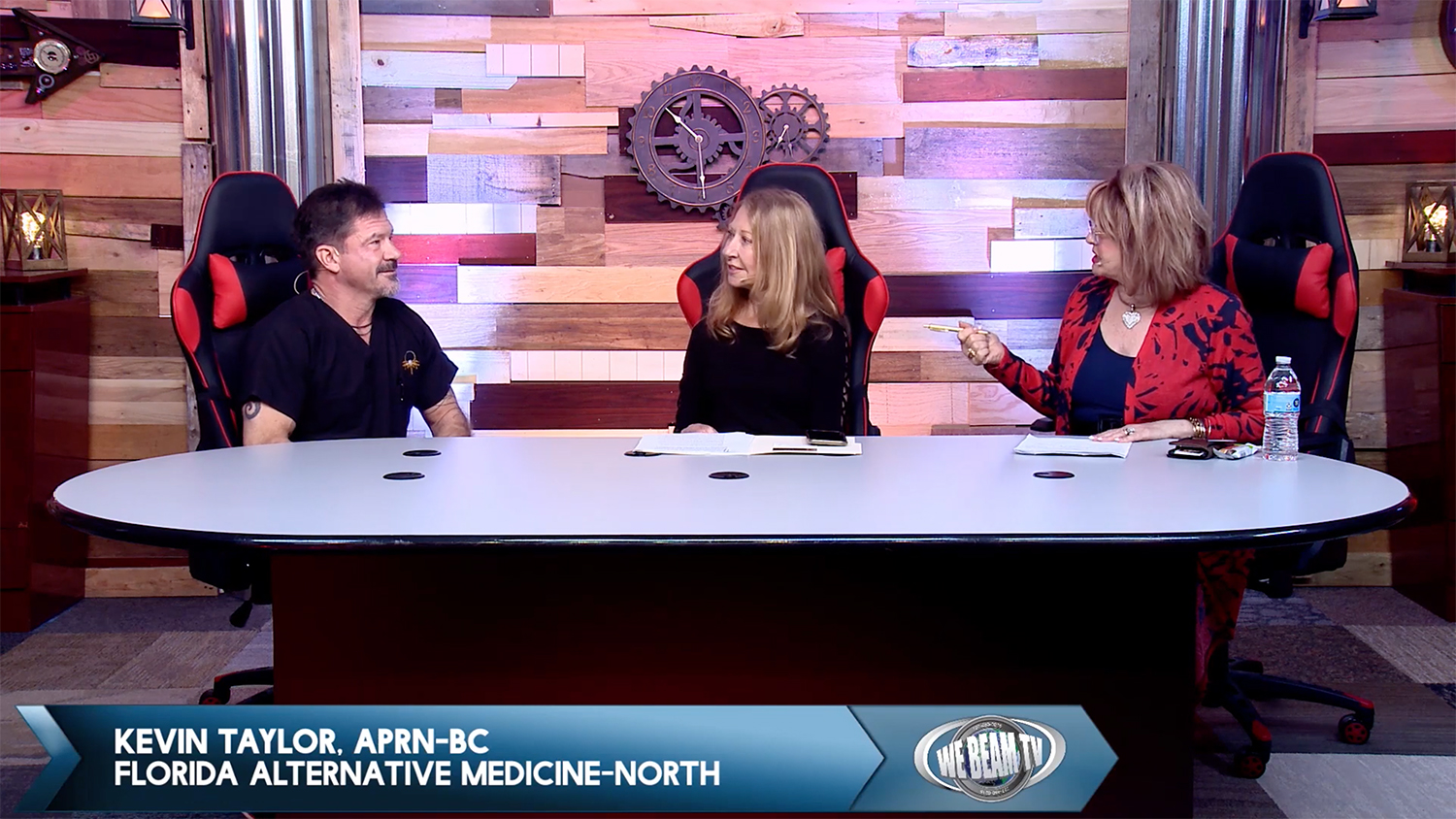 Testosterone Replacemenet Therapy in Tarpon Springs, Florida Get Started Now ↗
727-510-9072